Drama Ministry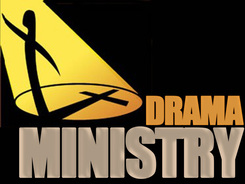 The Purpose of the Drama Ministry:
The Bazzel Creek Missionary Baptist Church Drama Ministry's purpose is to bring alive the
Word of God. Theatrical productions are another way to teach and learn the Word of God.
We work with anyone who comes to us to achieve this goal. We use writers, actors, poets,
dancers, painters, carpenters, singers, teachers, seamstresses, coaches, sound and light
technicians, children, youth, and adults of all ages. No experience is necessary.
For more information call: Shirley Williams-McClain at
919-802-8319
or email at
shirleyrdln@aol.com