The BCMBC Building Committee Needs To Hear From You!!!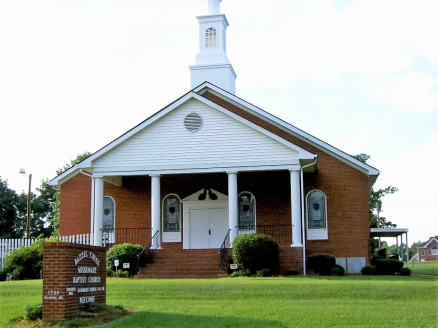 As our church moves forward in our building process, the Building Committee has begun discussing how we will use our current facility to maximize our effectiveness in ministry. Your input is valuable to this process.


How will the building committee use this information?
Once all responses are in, we will sort them into the categories so that we can have a fruitful conversation during our January 2016 Church Conference Meeting.

In the space below, list your TOP THREE (3) WISHES related to the future use of our current facility, not including the sanctuary.

Thank you for your participation!
---